Come work with us and tranform your career. Help spread a digital culture to the market.
Come to iBlue!
iBlue is an invitation to those who are open-minded. We want to bring amazing people together to make amazing things happen.
Our mission depends on each of our employees, so we believe diversity helps us thrive. We surround ourselves with intelligent, high-performance people who seek autonomy and always question processes in order to optimize them.
Customer at the heart of it all
We take care of each other
Everywhere in the same direction
Ethics is non-negotiable
Freedom to be protagonist
Passion for technology and innovation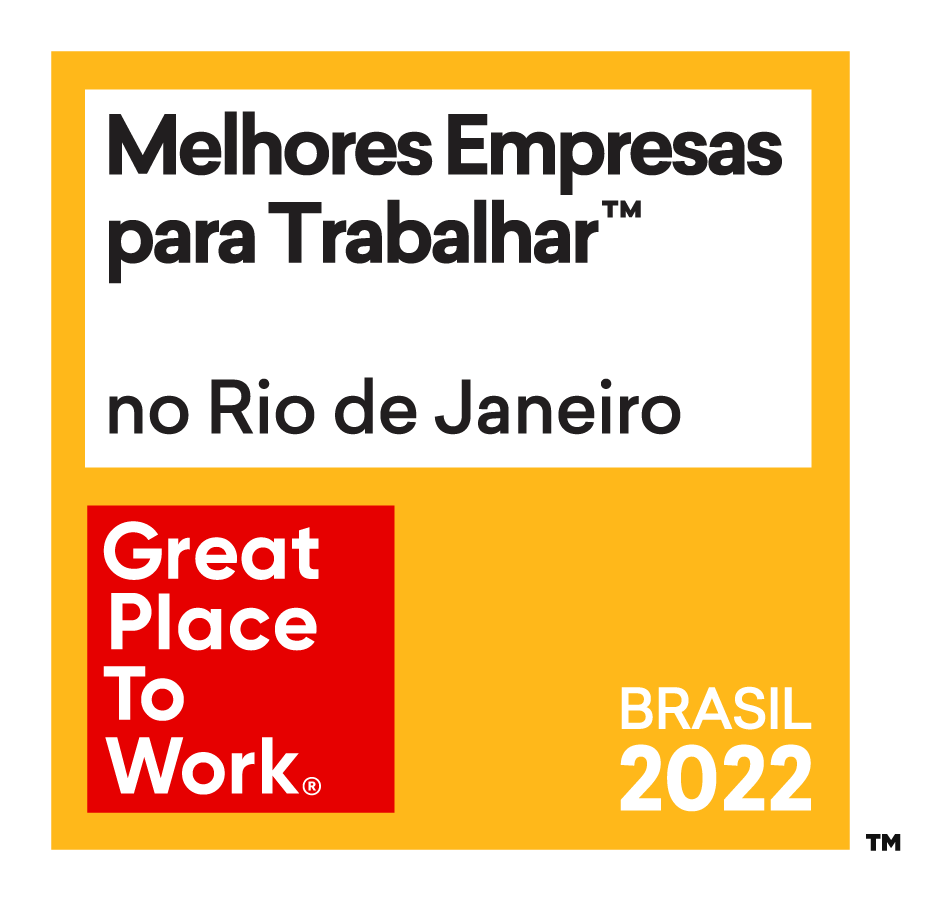 We are one of the
best companies to work for according to GPTW